We put people at the center of our work, particularly those affected by  conflict and insecurity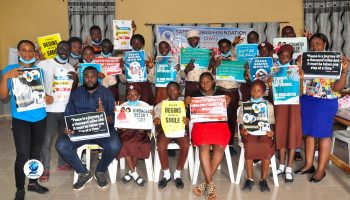 At Safer World Foundation, we believe that to achieve lasting peace, people must actively get involved in providing alternatives to violence and have access to fair and effective means of addressing grievances and inequalities that drive conflict.
Safer World Foundation has been working in North Eastern States of Adamawa, Borno, Bauchi and Yobe State. In North Central States of Benue, Niger, Taraba, Nasarawa, Plateau and South Western State Osun since August 2015.
Ending violence against women and girls is a global movement. Violence against women and girls happens everywhere; in homes, schools, workplaces, and public spaces. It affects nearly every segment of society from all racial, socioeconomic, religious, age, gender and other groups. The statistics are sobering.
Violence against women is a pandemic that affects all countries, cultures, economics or social strata. This article explores the meaning of "violence against women", its root causes, types of violence and how to prevent it. The article also analyses the scope of this epidemic, the effects on women and girls, as well as its long-term impact on their lives. Read on to learn more about preventing violence against women and girls and ending it once and for all.
Ending violence against women and girls once and for all will take an entire global community working together to achieve it. That's why the United Nations has spearheaded a new initiative called the END Violence Against Women Initiative. The initiative has six action areas that we need to work on collectively in order to end the pandemic of violence against women and girls once and for all.
Visit our RESOURCE CENTRE for publications, Images and Videos from Safer World.
(free resources available for download)

While you are here, watch
Our integrity as an organization comes from the values and principles that guide our work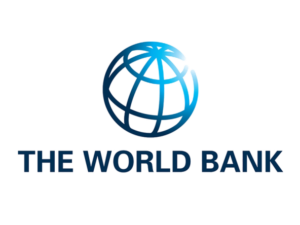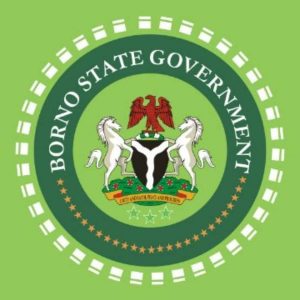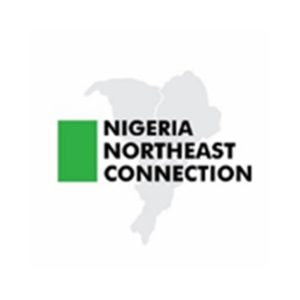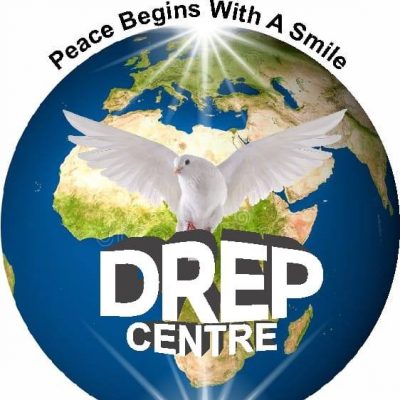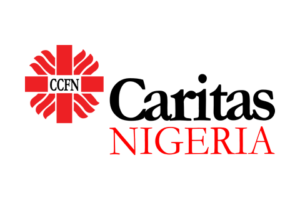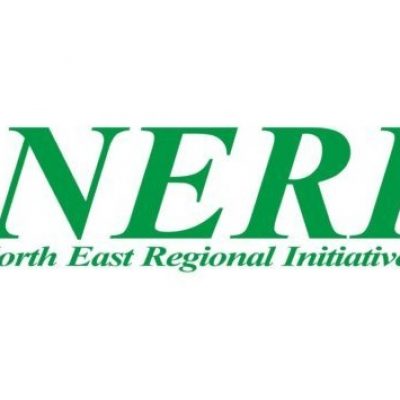 Build a world where everyone feels safe