We put people at the center of our work, particularly those affected by  conflict and insecurity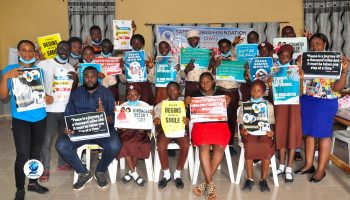 At Safer World Foundation, we believe that to achieve lasting peace, people must actively get involved in providing alternatives to violence and have access to fair and effective means of addressing grievances and inequalities that drive conflict.
Safer World Foundation has been working in North Eastern States of Adamawa, Borno, Bauchi and Yobe State. In North Central States of Benue, Niger, Taraba, Nasarawa, Plateau and South Western State Osun since August 2015.
Visit our RESOURCE CENTRE for publications, Images and Videos from Safer World.
(free resources available for download)

While you are here, watch
Our integrity as an organization comes from the values and principles that guide our work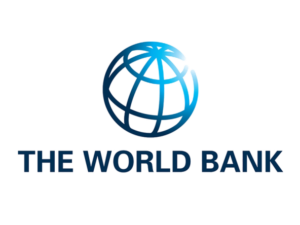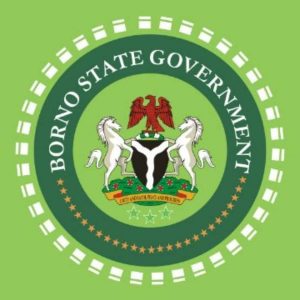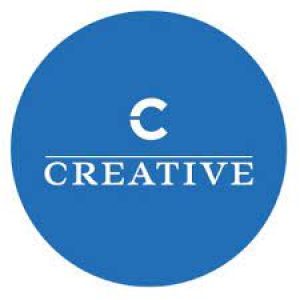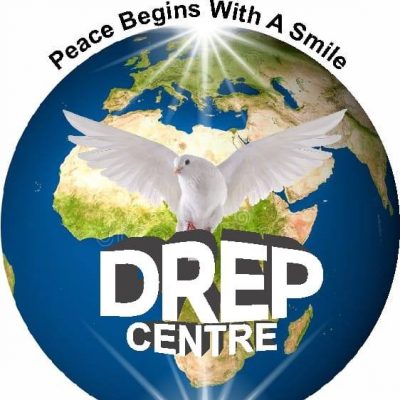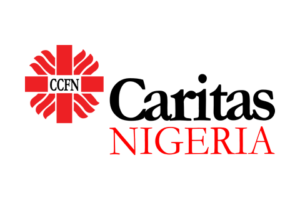 Build a world where everyone feels safe
Sign up for our mailing list Today