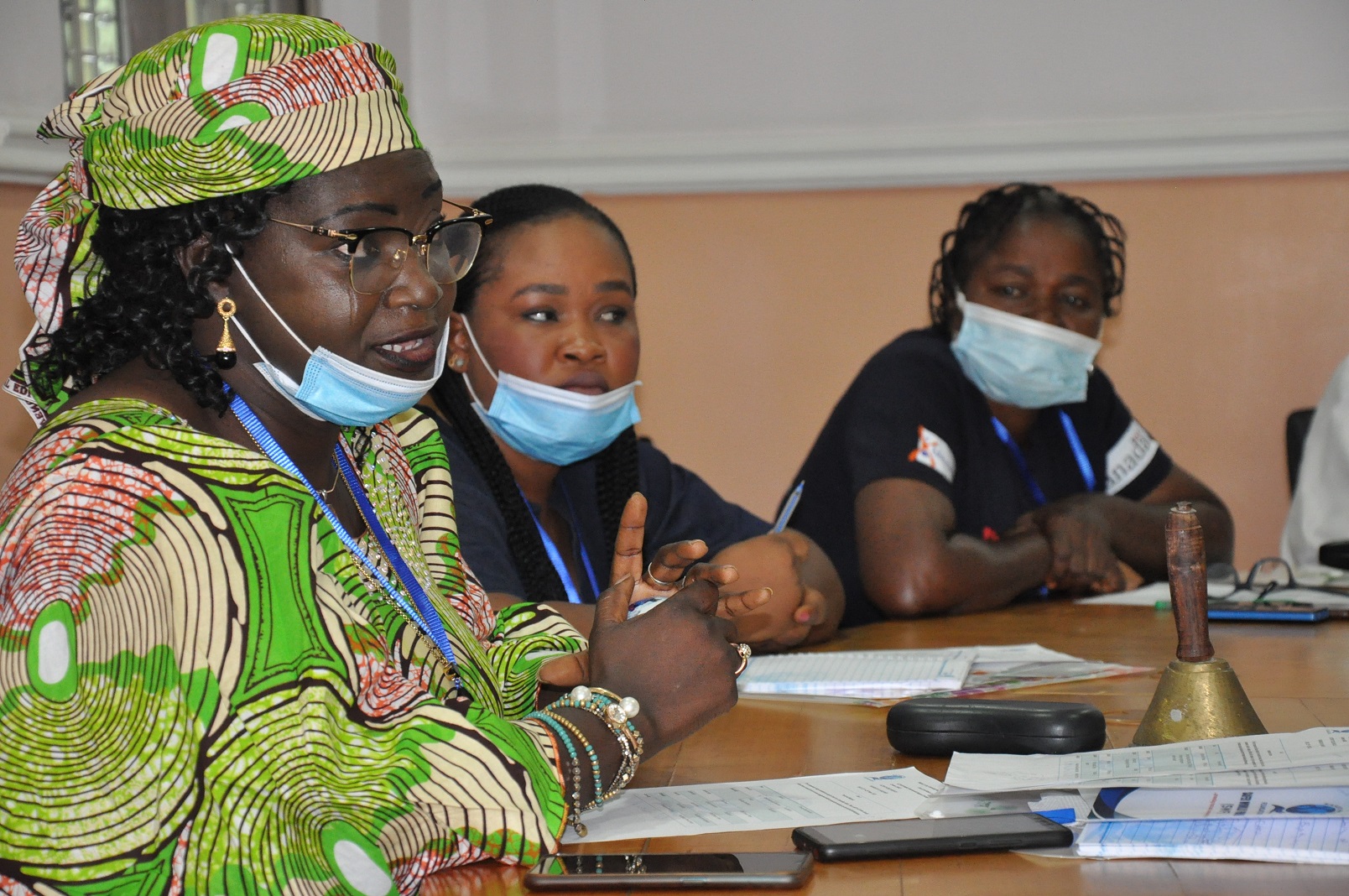 Psychosocial Support Training for Staff of the Sexual Assault Referral Centers (SARC)
The Kaduna State Government has made some efforts to put in place a Sexual and Gender-Based Violence (SBGV) response system. This includes creating four Sexual Assault and Referral Centers (SARC) across the three senatorial zones of the state under the coordination of the state Ministry of Women Affairs to provide medical and psychosocial support to survivors of violence in 2016 budget. Although the SGBV system exists, it is not yet functioning at the optimum level due to capacity gap and coordination challenges amongst the agencies. Access to the centers by communities is limited due to the low level of awareness; social stigma and the culture of silence around SGBV issues. Following prior visits to the Salama Center in Kafanchan, SWF identified a need to carry out assessment in all the Sexual Assault Referral Centers in Kaduna with a view to understanding their capacity needs and tailoring trainings to meet the demands of the workforce on Trauma Healing and Psychosocial Support/First Aid.
This activity is therefore geared towards strengthening the capacity of the Sexual Assault Referral Centers workforce to be able to provide psychosocial support for themselves and to others with the view of alleviating their trauma, while also aiming to provide a new view to their future. It also primarily aims at building their capacity to provide psychological first aid as well as understanding the different dynamics associated with different traumatic experiences so as to effectively fulfill their mandate as first responders. Overall, it contributes to the project's strategy of building resilience and promoting the restoration of the social fabrics of targeted communities.
A total of twenty (20) staff were trained comprising of four (4) staff each from the Sexual assault referral centers including center managers.
➢ SARC Zaria
➢ SARC Tudun Wada
➢ SARC Kakuri
➢ SARC Kafanchan
4 staff representing the Ministry of Human Services and Social Development, Kaduna State.
Funded by NERI ( Nigerian Early Recovery Initiative) with support from USAID ( United States Agency For International Development).