Childhood trauma occurs as a result of an event experienced by a child that evokes several emotions and is commonly violent, dangerous, or life-threatening. As we know, childhood is an essential time in everyone's development and what happens during that period has a deep impact on who we become.
As practitioners in the peacebuilding, trauma healing and psychosocial support space, Safer World Foundation, in partnership with Kingdom Kids Klub and Back2Back Ministries is putting together a live webinar to educate & create awareness around childhood trauma and its effects on a child's development to mark this year's Children's Day (27th May 2022).
Theme: Childhood Trauma and Child Development: Causes, Symptoms and Management
Date: Friday 27th May 2022
Time: 5:00 PM WAT (19:00 EAT, 16:00 UTC)
This webinar will have speakers with vast backgrounds in areas of Trauma healing, Psychosocial Support, Child Development, Child welfare, etc.
Friday 27th May, 2022,
5:00 pm – 7:00 pm WAT
Sandra Dirmwa Chikan is a trauma-informed child development expert. She is passionate about raising …..
Rinret is a Behavioral Therapist; a Certified Emotional Intelligence Coach; Licensed Trauma Therapist, who specializes in Neuro-Linguistics Programming (NLP).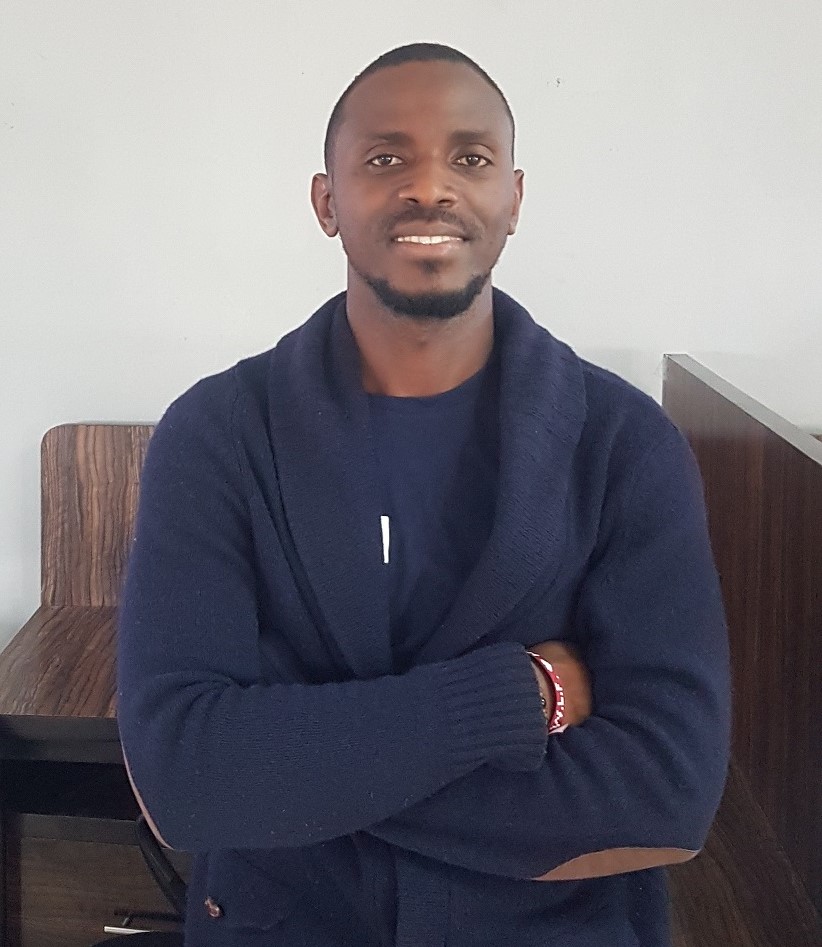 Azbukike Kalu
Assistant Country Director back2back ministries
Azubike Kalu is the Assistant Country Director at Back2Back Ministries Nigeria. He is a trauma healing ex…
Peter Serete works for Transforming Community for Social Change (TCSC) as a programs coordinator,
Lami Tinam Gidado is a passionate Child Development Consultant and Certified Therapeutic Play Practitioner