Strengthening Community Response to Conflict between Farmers and Herders in Nigeria's Middle Belt Region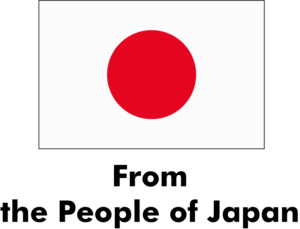 Farmer and herder communities in Nigeria and West Africa have historically lived in a peaceful, symbiotic relationship that developed through reciprocity and mutual support. For example, herders' cattle would fertilize farmland in exchange for grazing rights. However, tensions have grown over the past decade with reports of violent clashes becoming more frequent. Although violence is increasingly described in religious terms, competing claims to land and other resources are at its core. In the Middle Belt, the farmer-herder conflict has become increasingly devastating and progressively violent, especially in Benue, Nasarawa and Taraba States. Over four years from 2016 to 2019, a total of 602 violent conflict incidents have been recorded in the three States within 2,789 fatalities and unquantified destruction of property contributing to the growing insecurity.
In the absence of mutually agreed-upon solutions, disputes over crop damage, livestock theft, and water pollution have increasingly turned violent. Traditional conflict resolution mechanisms have been pushed beyond its breaking point and trust in authorities is all an all time low due to widespread inaction, impunity, and a perceived bias. These challenges are compounded by the global pandemic caused by COVID-19, which may exacerbate per-existing intra and inter-communal tensions.
This project leveraged on Safer World Foundation's experience in strengthening local capacities to identify and respond to early warning signals, trust-building through trauma healing, Psychosocial support, and community dialogue, and promoting positive perception through resilience-building activities and community engagements. The project strengthened traditional conflict resolution in the targeted locations in the selected state to support conflict prevention and mitigation efforts. Early warning signals was identified through local community platforms on potential conflict triggers. A community response network will ensure that relevant stakeholders are mobilized to provide an early response either at the community, local, or state level. Regular meetings will be held at each level to analyze trends and identify solutions.
The project also improved trust in authorities' commitment to providing security and adequate resource management to help prevent communities to turn towards violence. This was achieved through the inclusion of relevant government MDAs in community-level dialogue.
The project was implemented in one community from each of the selected LGAs from the three identified states of the projects. In all, six communities were selected for project implementation.
This project supports UNDP's Peacebuilding and Conflict Prevention cluster within the Governance, Peace and Security Unit with support from the Japan Government proposes to address the root causes of conflict in the middle belt and the structural deficits that continue to drive it. It recognizes that sustainable community recovery and resilience-building can only be achieved through coordinated interventions in a critical number of communities within the same Local Government Areas (LGAs), thereby promoting the establishment of community resilience networks within and across LGAs With growing evidence which confirms that under the right conditions, citizens can help governments achieve improved development results – especially on issues that have a direct bearing on their lives and livelihoods. The project will contribute to achieving the UN Sustainable Development Goals (SDGs), especially: Goal 1: No Poverty; Goal 3: Good Health and Well-being; Goal 4: Quality Education; Goal 5: Gender Equality; Goal 8: Decent Work and Economic Growth; Goal 16. Peace, justice and strong institutions.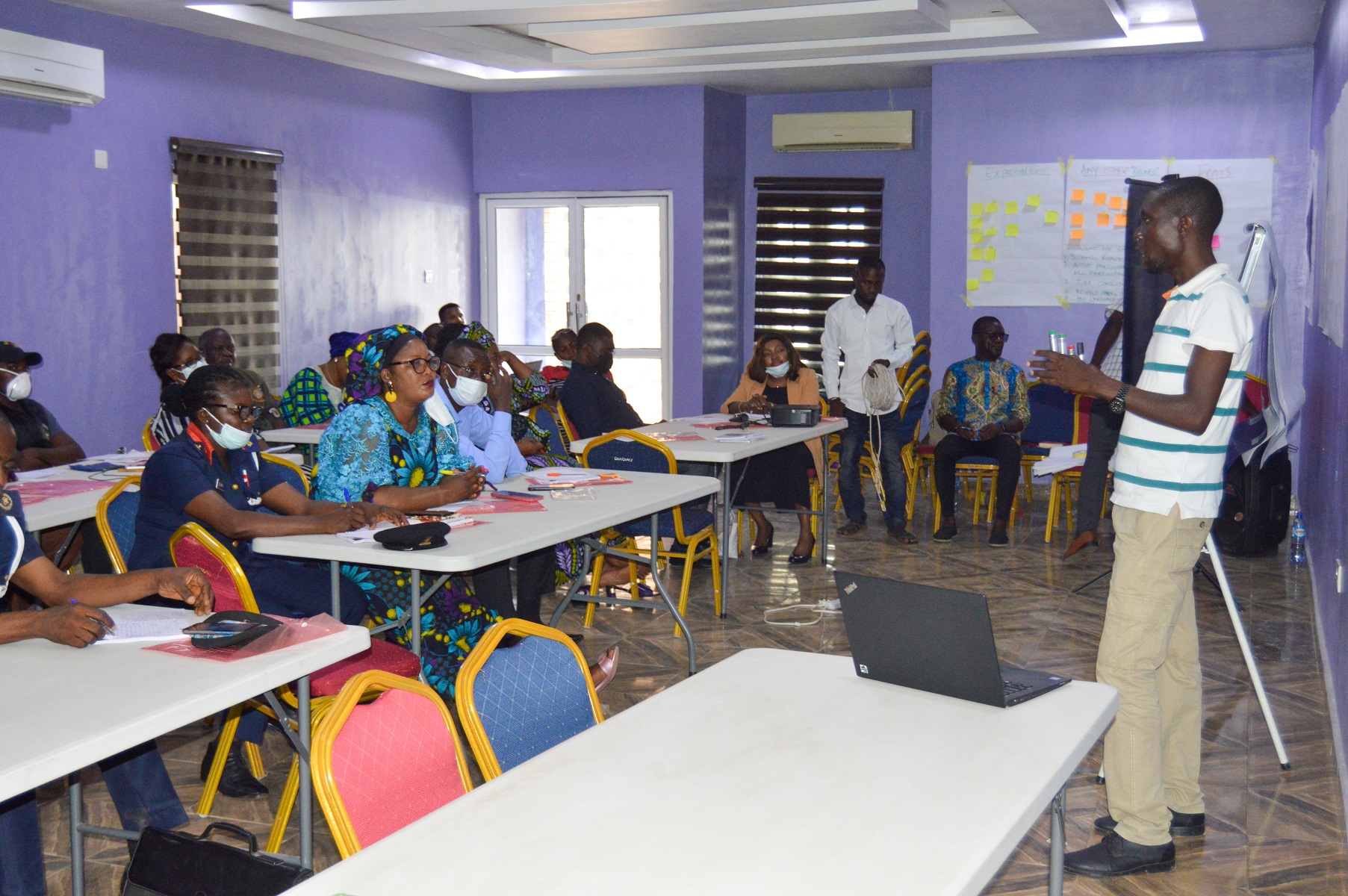 PROJECT GOALS AND OBJECTIVES:
The overall goal of the project was to contribute to strengthening local response to conflict between farmer and herder communities in the Middle Belt States of Benue, Nasarawa and Taraba. Specific objectives included the following:
1. Strengthened traditional conflict resolution
2. Improved trust in authorities
3. Improved intra and inter-communal perception
UNDP is the leading United Nations organization fighting to end the injustice of poverty, inequality, and climate change. Working with our broad network of experts and partners in 170 countries, we help nations to build integrated, lasting solutions for people and planet. Learn more at undp.org or follow at @UNDP.